About DEVICE PARTNERS
Revolutionizing distribution through a "supplier first" sales focused electronic part and semiconductor platform.
We aim to establish profitable supply chains and optimize inventory through comprehensive cooperation with suppliers.
Purpose of operation
"To find buyers needed for suppliers to effectively utilize their inventory of electronic parts and semiconductors"
There are over 15,000 electronic part and semiconductor manufacturers globally who produce more than 1.1 billion different types of products between them. The growing demand for high-performance FA (factory automation) equipment and industrial robots along with the shift to electric vehicles and factory automation, and trends such as IoT, 5G (5th generation mobile communication) and AI (artificial intelligence), etc., are expected to promote technological innovation in all industrial fields and create new applications that require high-performance electronic components and semiconductors, thereby dramatically increasing demand over the medium to long term. Electronic equipment is made up of a very large number of parts, and the finished product cannot be completed if even one part is missing. We aim to benefit both buyer users and supplier users by facilitating effective utilization of the inventory of electronic part and semiconductor-related companies. This platform is also an initiative to address the social issue of SDGs (Sustainable Development Goals).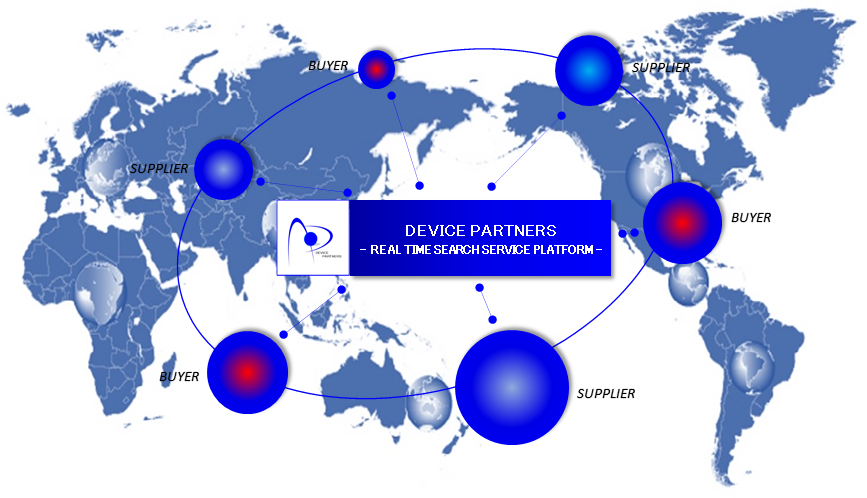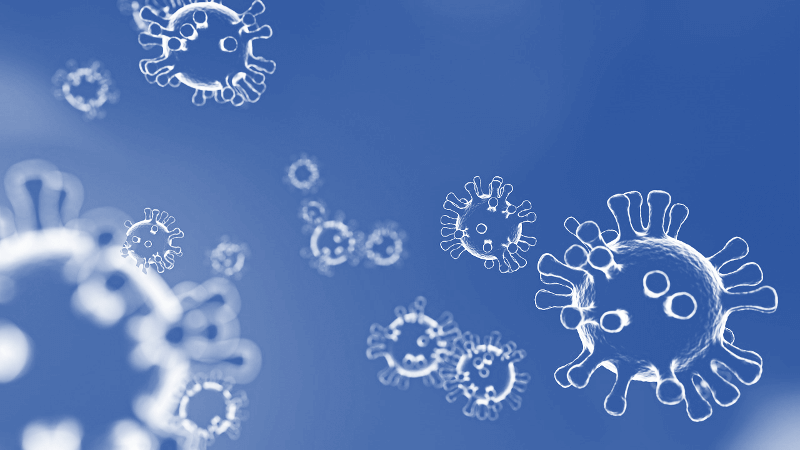 Operational guidelines
"Resolve the issues in the electronic part and semiconductor industry caused by the COVID-19 pandemic"
The shortage of electronic parts and semiconductors due to factors such as the COVID-19 pandemic, semiconductor factory fires, and a shortage of raw materials and soaring raw material prices has become a serious social problem. Electronic part and semiconductor manufacturers cannot keep up with supply, resulting in a significant collapse in the balance between supply and demand and, in turn, soaring prices for distribution inventory due to prolonged lead times. In addition, products have a life cycle and tend to be discontinued when sales decline, so the companies that have procured surplus electronic parts and semiconductors face an even greater burden under these circumstances. We aim to reduce the risk of surplus inventory and slow-moving inventory, establish profitable supply chains, and optimize inventory. We are working towards a swift resolution to this social issue as a partner focused on "supplier first" sales who can return value to electronic part and semiconductor-related companies.
Explanatory video
"DEVICE PARTNERS- REAL TIME SEARCH SERVICE PLATFORM – Official video"
Support functions
"Support functions with a focus on supplier first sales."
Free registration
The platform is free to register and use; there are no costs involved. It's easy, so why not go ahead and sign up?
Simple functions
The screen and functions are designed with UI in mind. Only the necessary information is uploaded, so you can understand intuitively.
Real-time function
Inventory information is constantly updated, so you can search real-time inventory information and obtain quotation information. If your search does not return any inventory information, then we will respond to your request for quotation using our own network.
Inventory registration
Each registered supplier has been approved by our company and can upload only its own inventory. This ensures that inventory information is reliable and accurate. Suppliers can also register parts for electronic devices.
Inventory management function
Supplier users can easily register and edit their inventory on the site, and it is also possible to import from CSV file and export to CSV file. We also provide formatting services.
MNSEO function
A function to ensure that electronic parts and semiconductors registered as inventory appear as the top results on search engines such as Google and Yahoo! when somebody searches for that model number.
SEO measures
The platform website has been simplified to improve loading speed and so as to be easily read by search engines such as Google and Yahoo! The website also uses SSL.
Smartphone compatibility
The website adopts a responsive design compatible with smartphones and tablet devices, so the screen is easy to navigate on each device, including PCs.
Follow-up
We serve as an intermediary between buyer users and supplier users and follow up on any troubles to facilitate the establishment of transactions, etc.
Global expansion
The creation of the English version of this website facilitates international transactions in addition to transactions between Japanese suppliers and buyers.
Minimal commission
We focus on "supplier first" sales, so our commission is 5-10% of the quoted price.
New functions
As we continue to operate, we will analyze the database and introduce new functions and content that are beneficial to users.